$55 per 45 minutes
This luxurious treatment blends manual lymphatic massage of the face and neck, and ayurvedic massage style techniques to stimulate circulation, release stagnant tissue fluids, facial puffiness, sinus pressure and congestion, facial tension and release stress. This treatment enhances natural beauty with the use of anti-aging Grapeseed Oil, Evening Primrose Oil and Rosehip Oil. A detoxifying masque concludes this detox facial treatment.
Choose from the following masks:
Seaweed/Sea Algae (stimulates circulation & naturally exfoliates)
Natural Honey (stimulates circulation, naturally moisturizes)
Great for allergy sufferers, sinusitis (no active infections), dull complexion, facial pain, headaches, TMJ discomfort and so much more. This treatment also enhances natural beauty by stimulating circulation which brings fresh blood , o2, and nutrients to the tissues giving you a more youthful, radiant glow.

$55 per 45 minutes
Reflexology consists of stimulatiing "reflex" points on the soles of the feet that correspond with the organs and organ systems of the body. It is thought that if there are troubles within the body it will reflect in the feet resulting in thickened tissue and grainy texture. Although reflexology is not intended to diagnose, it can help bring awareness to the client's well-being.
Foot treatments are designed to target over-worked feet, redustress, tension, and improve gait. Great for non-acute tendinitis, plantar fasciitis, strains and sprains.
Foot Reflexology Massage (with hot towel wrap)

$40 per 45 minutes
The AromaWrap is a new service utilizing Plant Therapy essential oil blends designed for immunity boosting, germ-fighting, stress reduction and more. A mixture of the Plant Therapy essential oils and skin nourishing grapeseed oil will be brushed on the body, you will then be wrapped in mylar and a thermal space blanket to assist in dexofication. You will also receive a gentle scalp massage. Excess oils/perspiration will be removed with hot towels. You will be revitalized and renewed and your skin will be amazingly soft and smooth.

$25 as a 20 min add-on to any massage

$55 per hour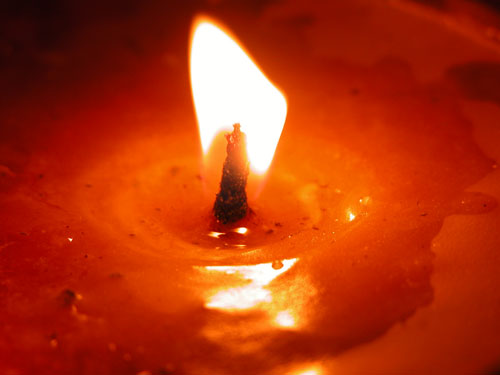 Relaxation or Swedish Massage is a very relaxing and therapeutic style of massage. It combines oils or lotion with an array of strokes such as rolling, kneading, and percussion to help the body improve its circulation. The benefits of this type of massage are wide-ranging and include relief from aches and pains, decreased stress levels in the body, improved circulation, and greater flexibility.

$*65.00 per hour/therapist
Chair Massage is a popular way of relieving stress and releasing tension right in office or your workplace. You receive your massage in a specialized ergonomic chair which I bring to your location. In addition to the usual health benefits of massage, another benefit of chair massage is that it is done over the clothing. With seated massage, you can avoid the discomfort and awkwardness that you may feel in disrobing for a traditional massage. Also, chair massage sessions are usually shorter than traditional massage, making it convenient enough to fit into your busy schedule.
*** Schedule chair massage for your workplace or event. Inquire within for corporate rates, sporting, and fundraising events.