About Maria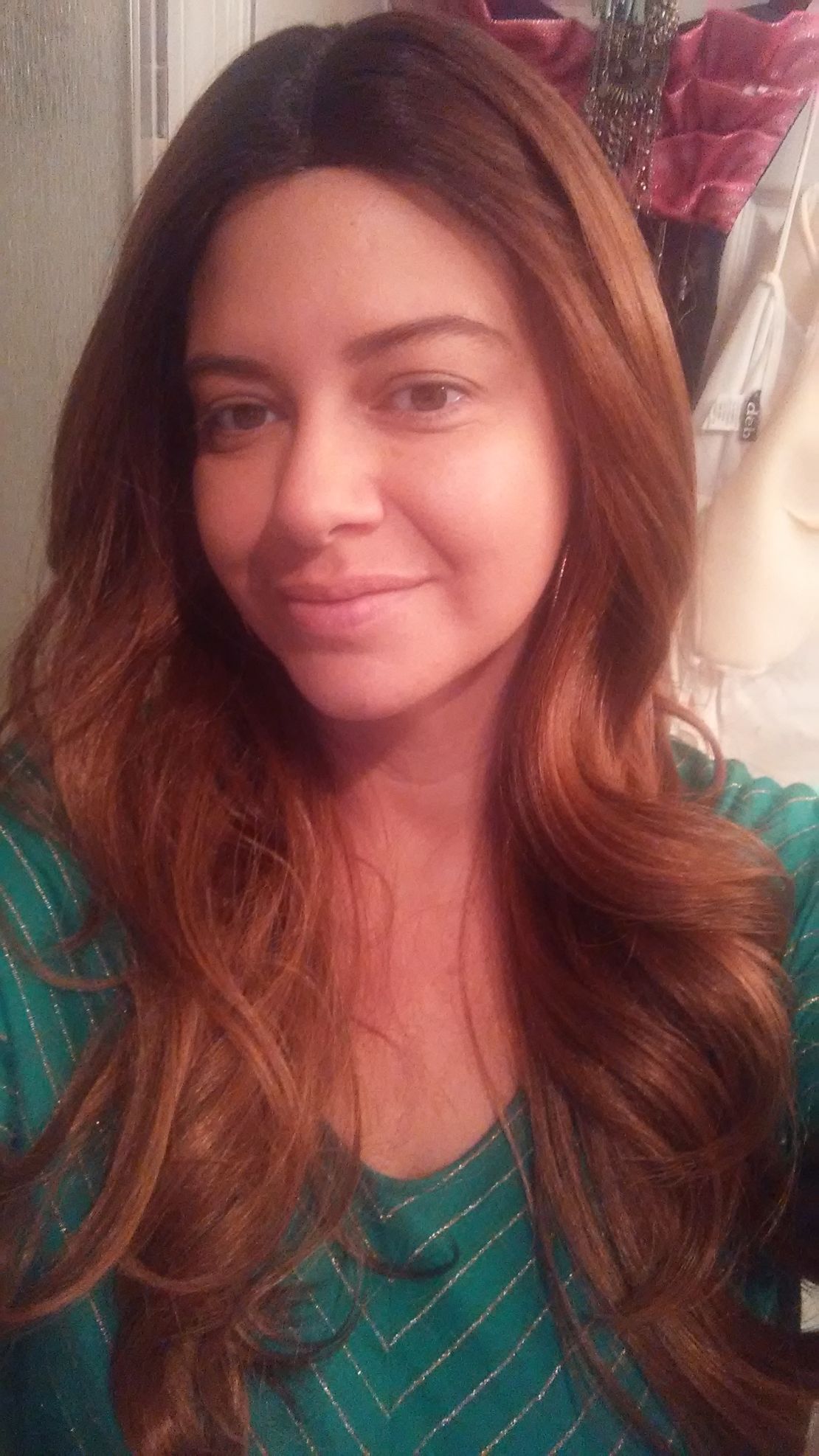 Maria Warsoldier-Singh, L.M.T
Maria W. Warsoldier is a Licensed Massage Therapist in the State of Kentucky and received her Certified Myoskeletal Alignment Therapist status from The Freedom from Pain Institute in 2013. She is well versed in anatomy, pathology, and holistic "manual medicine". Maria's background also includes podiatric medical assisting, general podiatric x-ray operations, chiropractic assisting and orthopedic rehabilitation.
Maria is a 1995 graduate of American School of Technology for Medical Assisting
2009 graduate of the Lexington Healing Arts Academy for Massage Therapy and in 2010 she attended Spencerian College for Medical Massage . In 2013 she became an ordained minister and provides holistic, spiritual coaching and healing services.
Maria engages her clients with mindful dialogue and prides herself with skillful and intuitive touch to release the body of soft tissue discomfort and body guarding due to emotional and physical pain. Maria treats each body respectively and may incorporate several different hands-on modalities to ensure the best possible outcome.
Maria owned and operated a holistic spa for 3 years and developed signature therapies based on globally-inspired health and wellness. In addition to mainstream massage she offers treatment of upper body dysfunction such as headaches due to muscular strain, forward head posture (computer necks), whiplash injury, detox facial therapy for sinus congestion and allergy sufferers, reflexology, Pelotherapy' mud therapy with dead sea mud, seaweed and healing clay.
Maria's experienced hands-on therapy ensures her clients a sense of relaxation and reduction of pain as all sessions with Maria include facilitated breathing techniques, dialogue, education, health tips and a suggested plan of treatment.
Maria is available for the following types of massage:
Relaxation, aka Swedish Massage
Custom tailored Massage (variety of techniques to provide the best therapeutic outcome)
Myoskeletal Alignment- Medical Massage (headaches, whiplash, upper crossed syndrome, computer neck and forward head posture)
Rehabilitative Sports Massage
Deep tissue Massage
Hot Stone Massage
Detox Facial Massage
Reflexology
Pelotherapy (detoxifying mud therapy)
Spa therapy
Take a sneak peek inside my therapy suite!